How to sketch the new aspect of your house in a low-cost
Budget is the main thing that is focused when you start such a project as everything you have to do should be in your budget so that you can easily afford it. Some people may have a good, strong budget when they think of renovating their house, and can get help from big designer firms and professional designers for postulating a new home improvement blueprint for your house, while others might have to do it within the tight boundaries of their limited budget. They can't afford the fees of professional designers and have to spend all of their budget on the designing of their house. So, in this article we will be providing some cheap resources for the latter group from where they can get some modern home designing ideas and that too in a very cheap cost.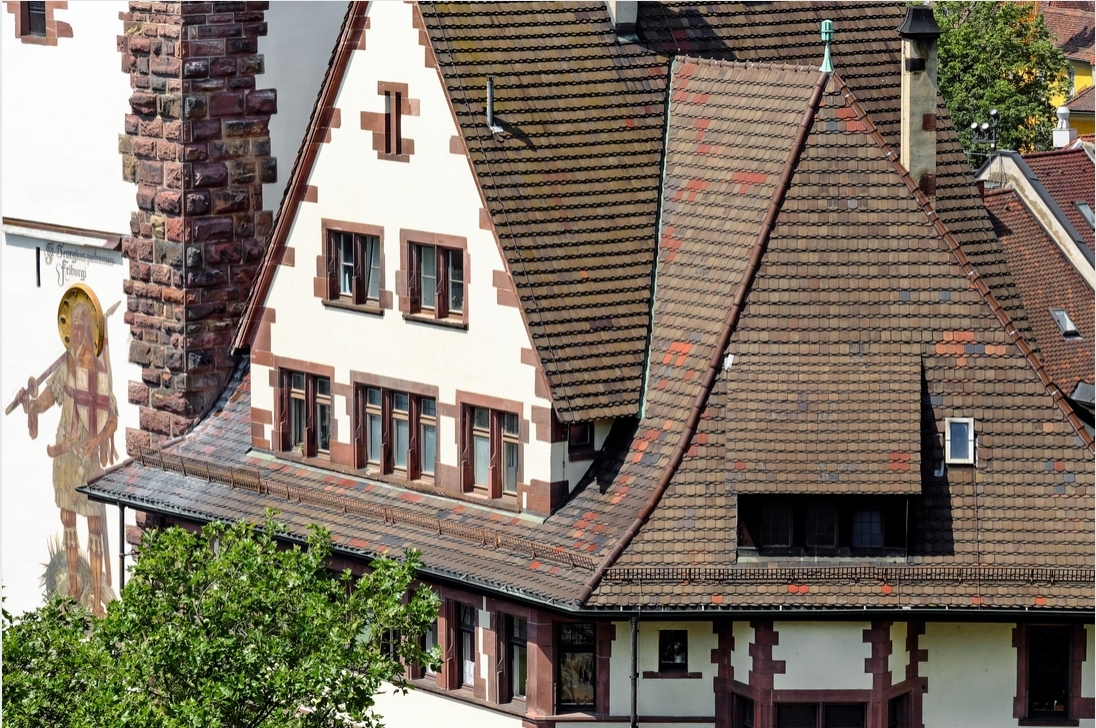 How to make a trendy yet cheap new design of your house.
Every person who is not financially strong will be needing some good ideas for his home designing project and that too for a very less or no amount. This article will put before you some low-cost designing ideas resources which you can consult:
• Home designing TV shows/videos
A lot of such shows are aired on the TV every day, in which they tell you how you can decorate your room in a low budget or you can renovate your house in a cheap way. You can find a lot of such videos on internet too. Some of these videos might be those which will be in a faster speed and you might be able to find the complete procedure, all the materials required and also the final look of your house after you have finished your designing project.